This is a kid-friendly, virus free website. We update it on a regular basis, so you'll always have up to date information about all the programs and activities we provide here. You can locate and email our staff members in the Staff Directory if you have any questions, or give us a call and we'll answer any questions you have about our programs!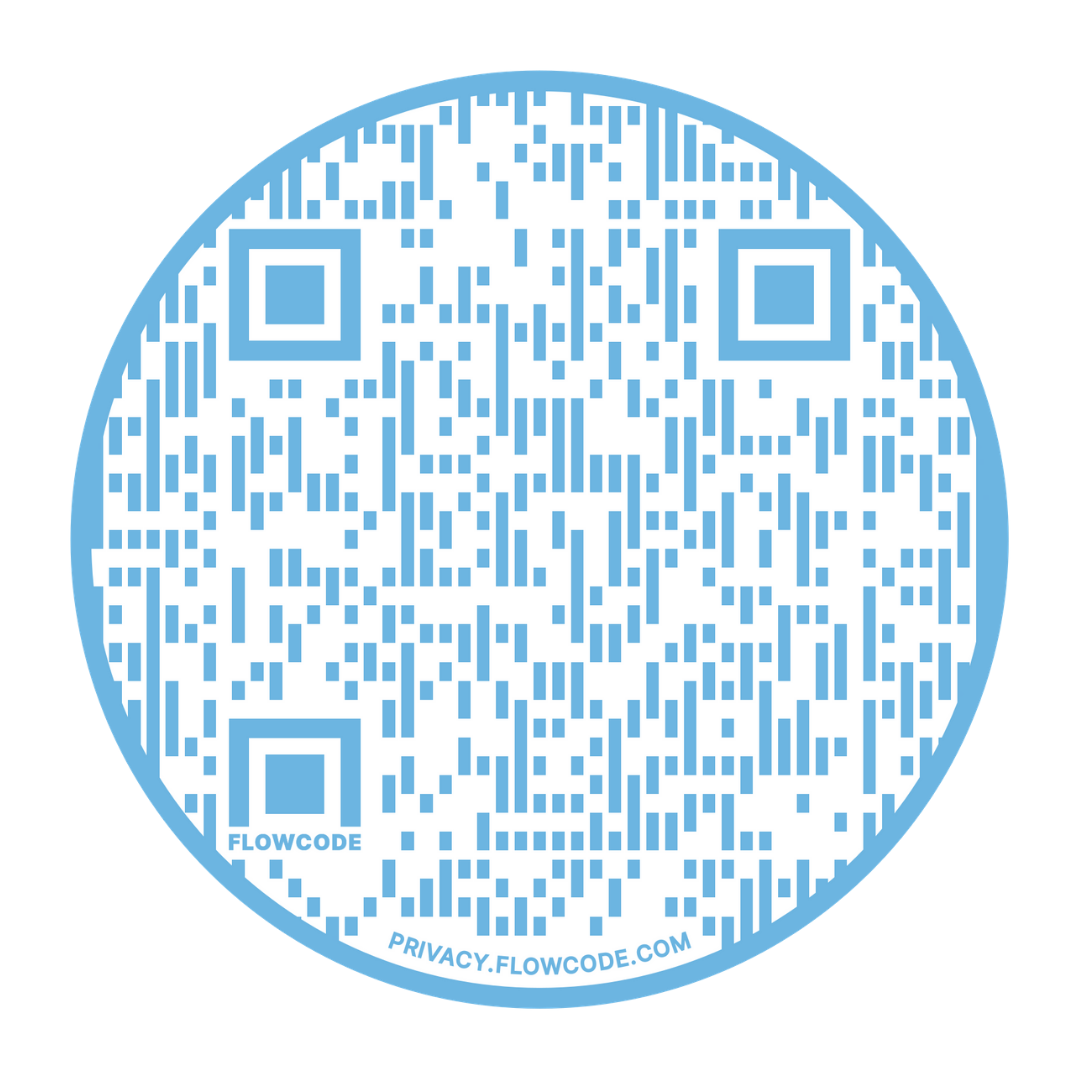 MONTVILLE YOUTH SERVICE BUREAU HOURS

Office Hours- Monday-Friday 8:00 am to 4:30 pm
Hire-A-Teen- 9:00 am to 2:30 pm
After School Program (ASP)- 2:00 to 6:00 pm (School Year Only!)
*ASP will be closed for early dismissals due to inclement weather and when Montville Schools cancel all after school activities due to inclement weather.*
Summer Center Hours- Tuesday-Wednesday-Thursday-
8:30 am to 5:00 pm


Montville Youth Services Days to Remember:
Friday, June 18th- Last Day of School!
Monday, June 21st- New ASP Registration begins
Tuesday, June 29th- 1st day of Summer Center 8:30am-5:00pm
Wednesday, June 30th- Ocean Beach 9 am to 4 pm






MYSB is on FACEBOOK! Search Montville Youth Service Bureau and "LIKE" us!! Just another way to stay up-to-date on what we're doing!!
For more information about any of our programs, please contact any of the staff at MYSB.